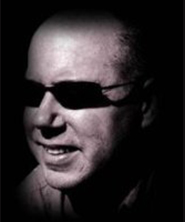 Rob Casey Jr.
Threat Assessment Specialist
Rob is a retired Intelligence Operations Specialist from the United States Air Force with Special Operations (Special Tactics) experience in both Counter-terrorism and Anti- terrorism. After military retirement, Rob accepted a two-year contract with CACI working throughout Europe on a U.S. Anti-terrorism Assessment Team as a "Terrorist Options Assessment Specialist".
While Rob currently provides consulting on a wide range of security issues, he is considered Canada's premier Threat Assessment Specialist. Rob Joined the CPA Team in 2005.
Back to Our Team